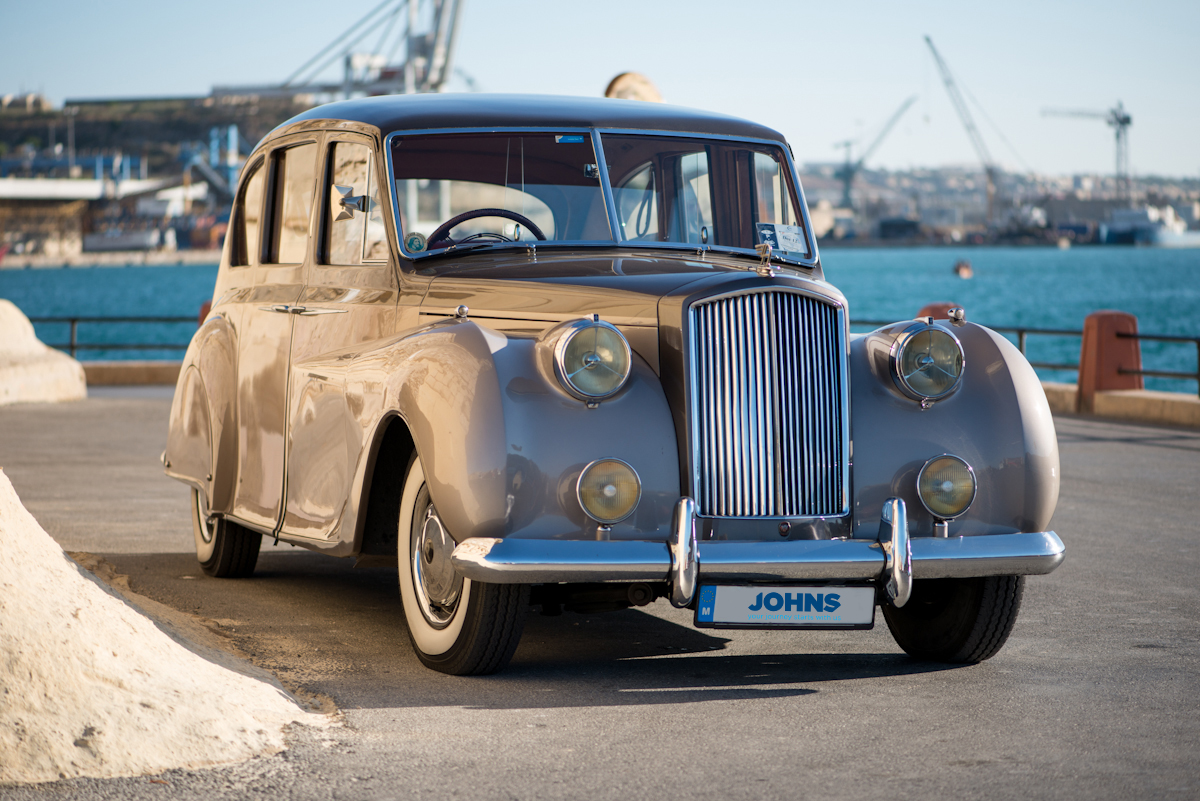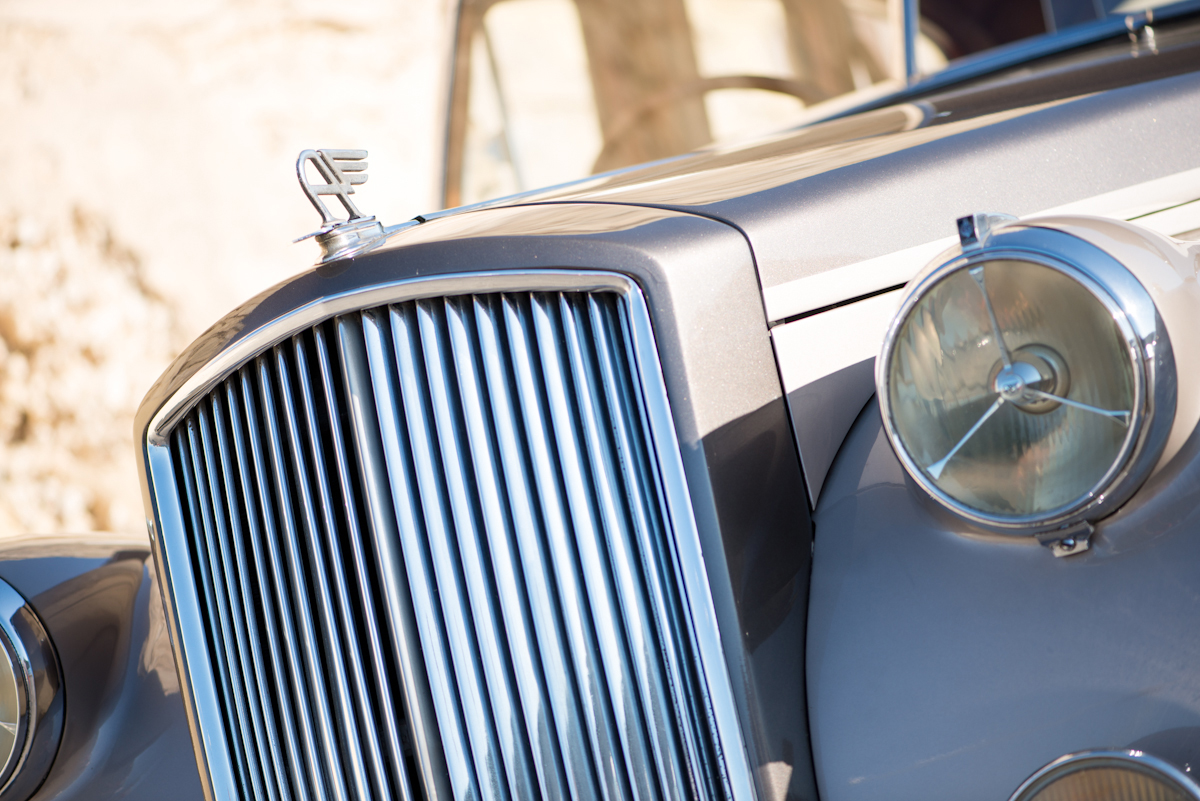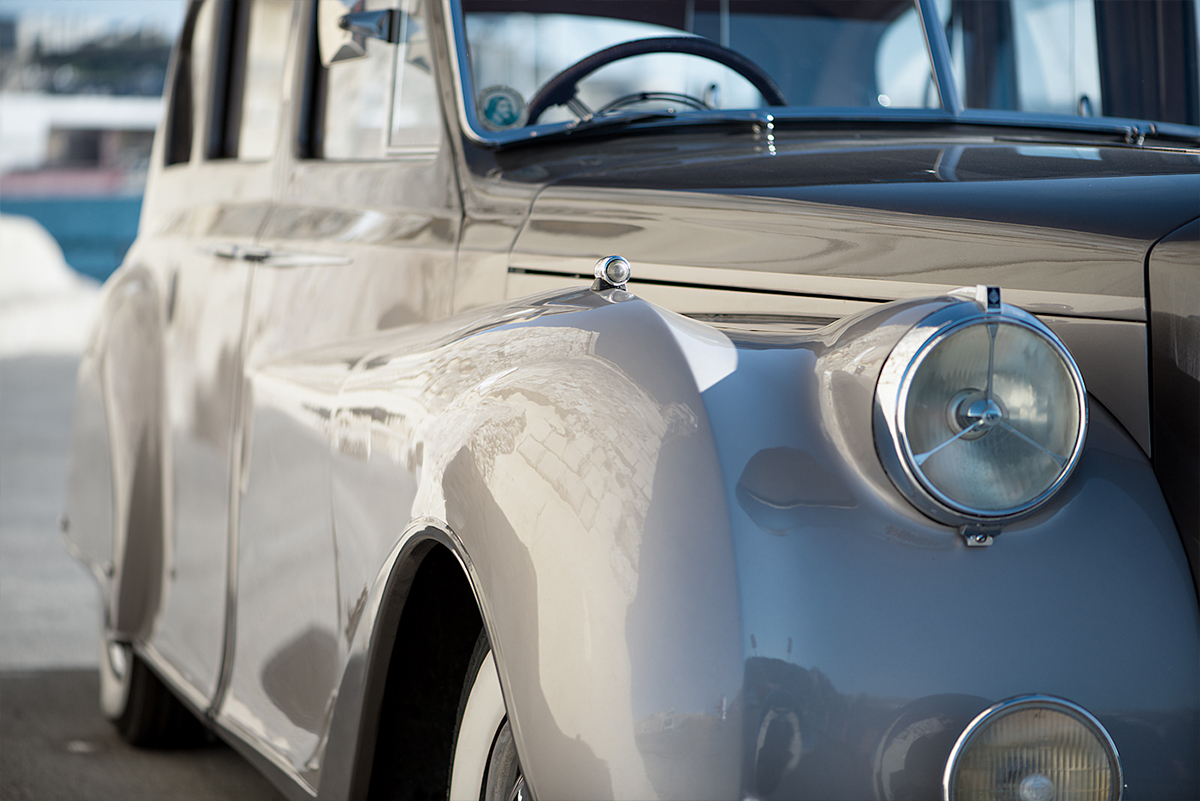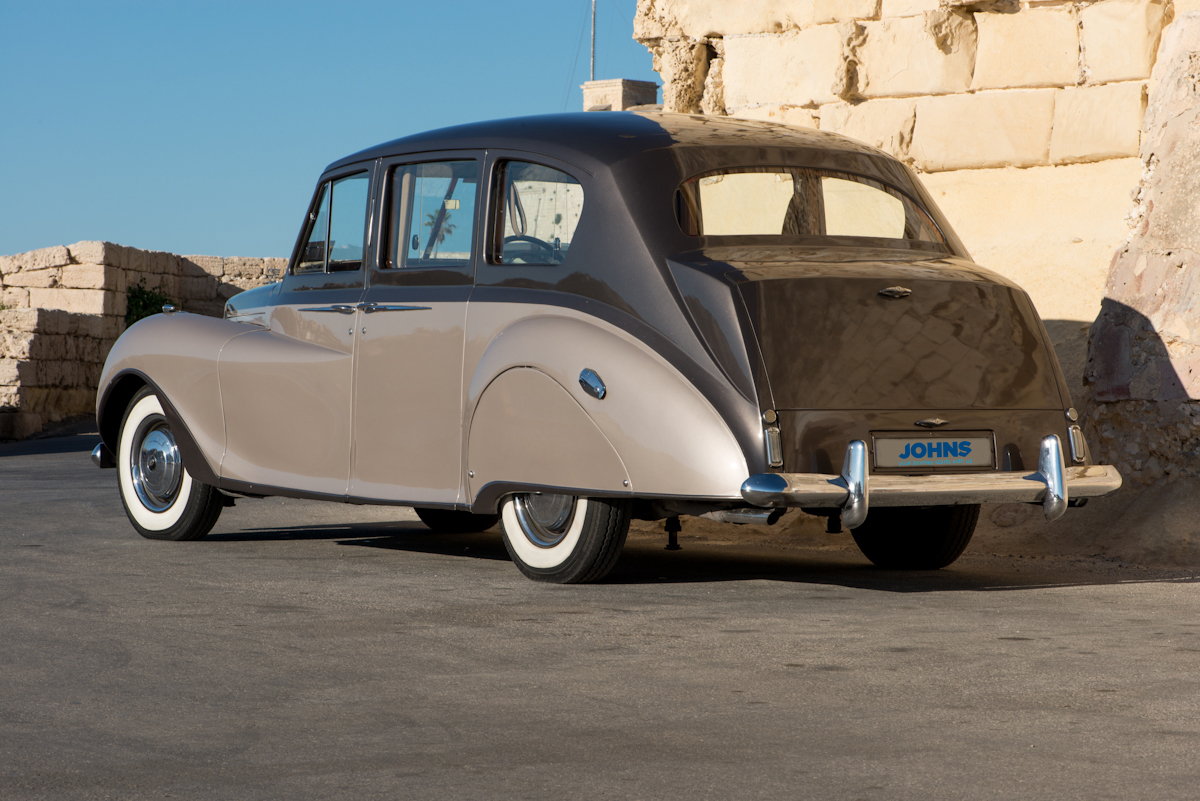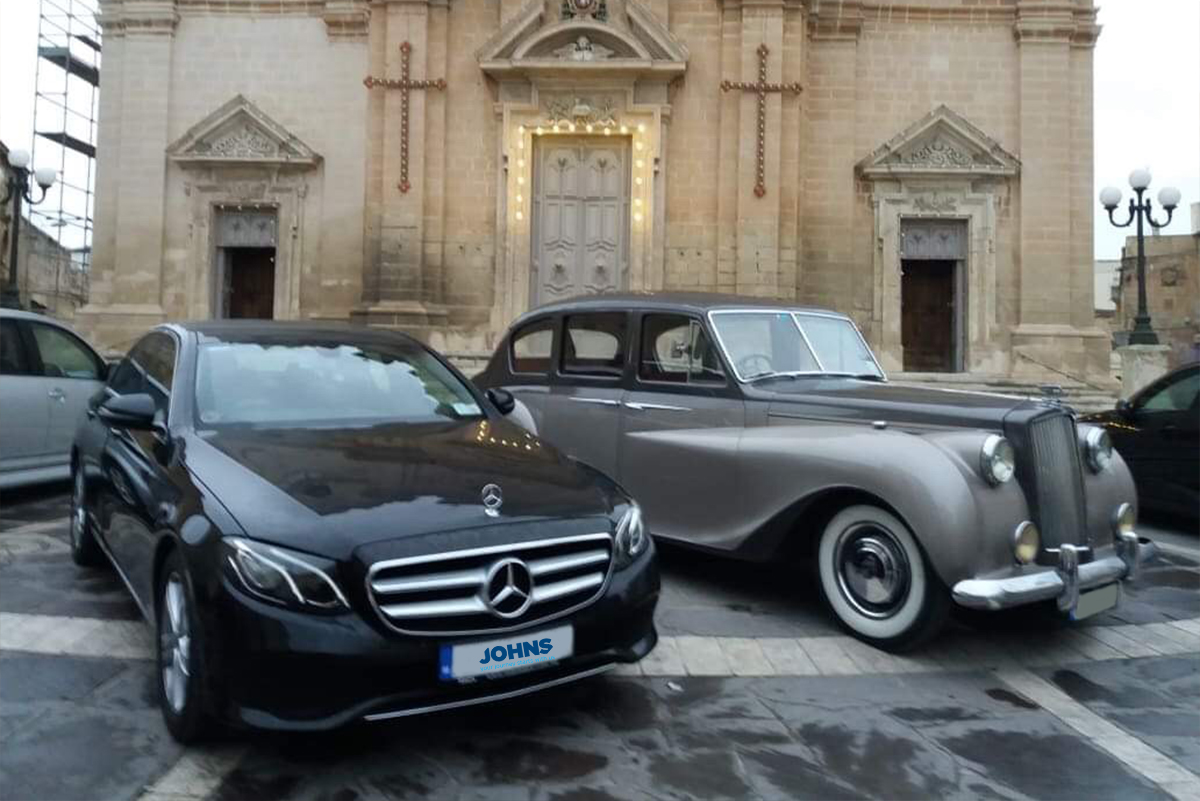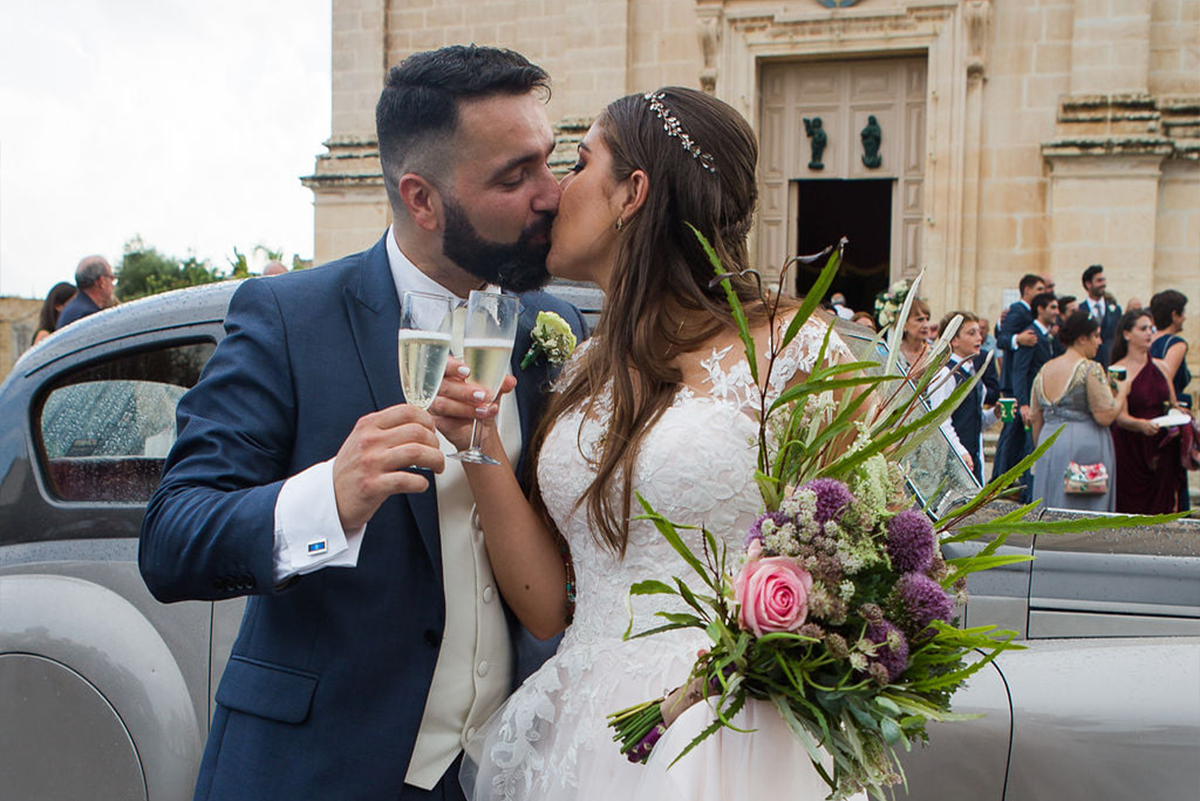 Austin Princess
Hire this vehicle on your special day or event.
This Austin Princess has a regal air about it, but it is extraordinary to think that this pristine limousine was used during the Second World War to transport armaments and top-ranking army officials around the Maltese Islands - incongruent sight in a war-torn landscape.
The Beautiful Austin Princess is available to hire in Malta and Gozo for weddings, VIP-drives, special occasions, and many other events.