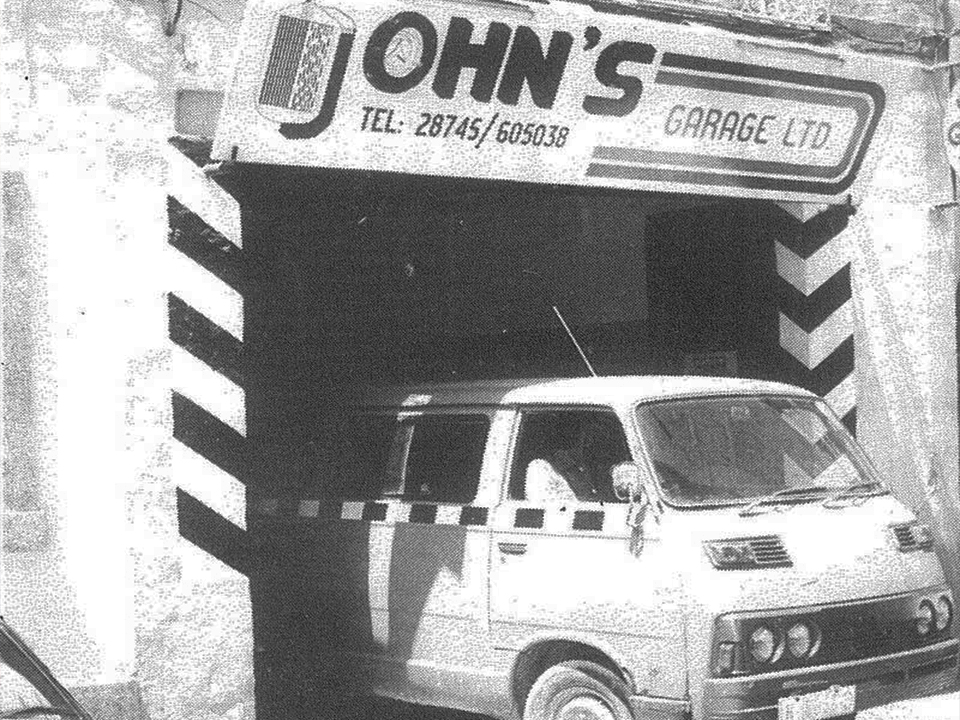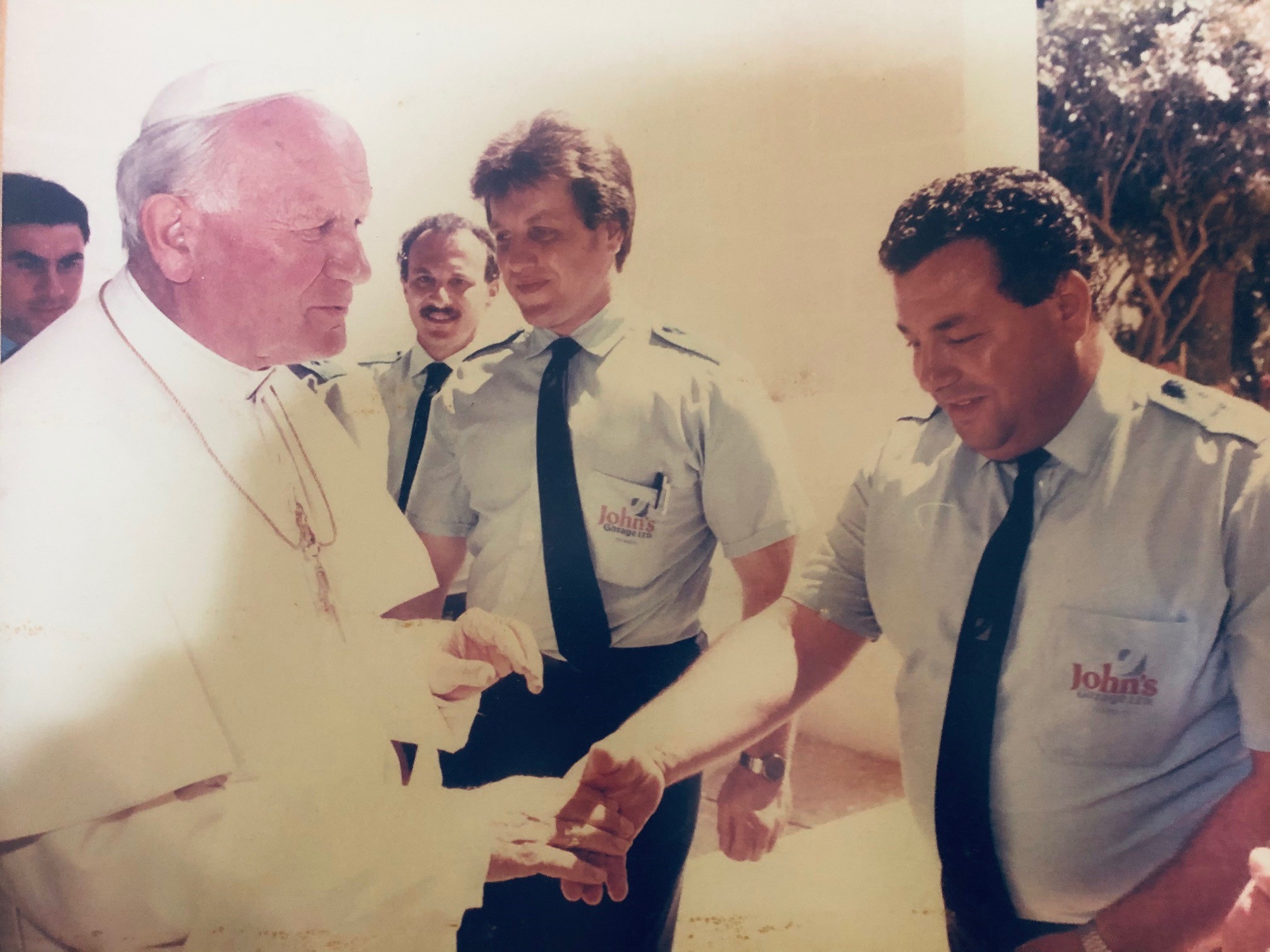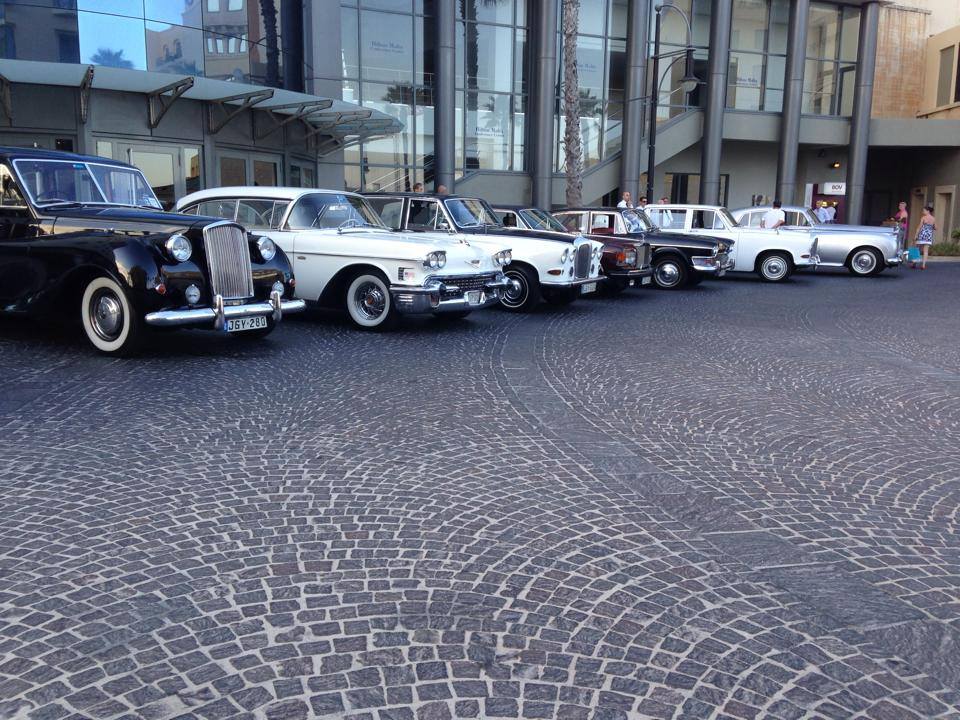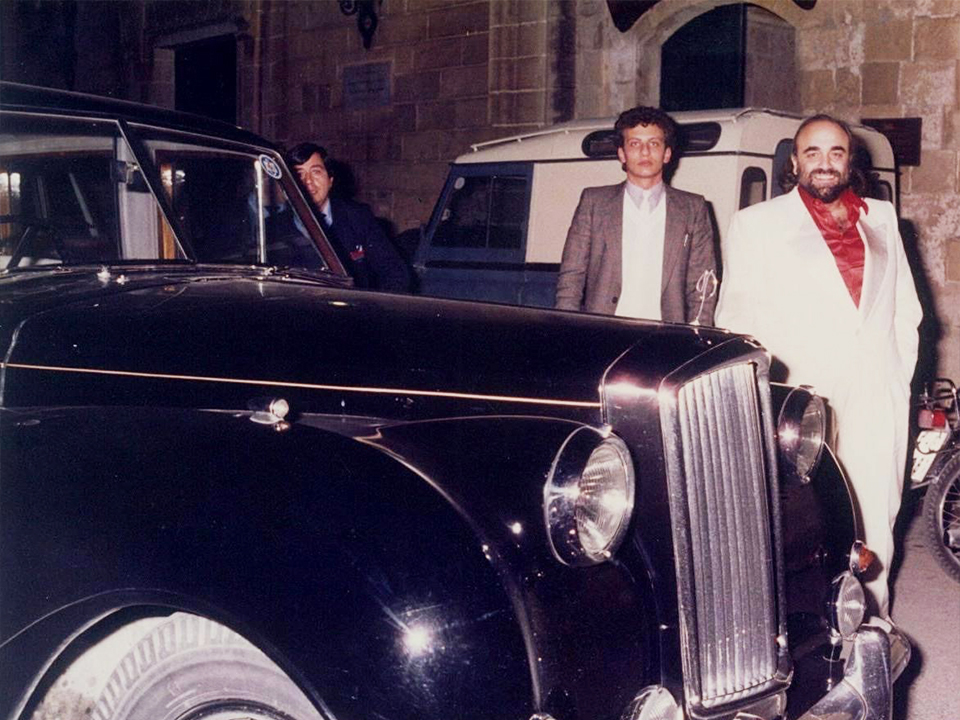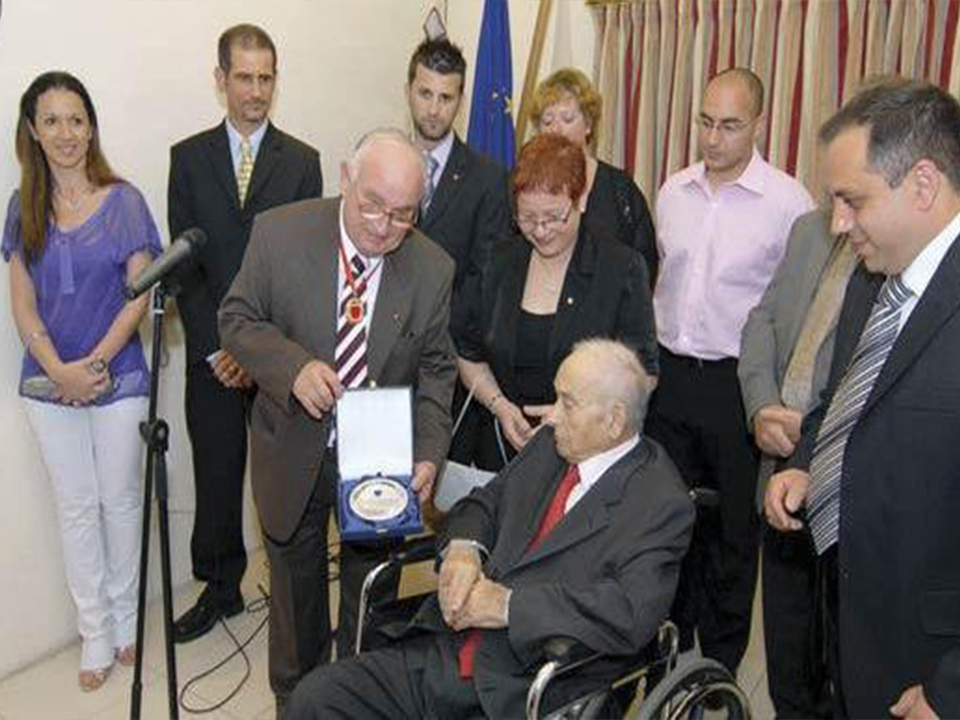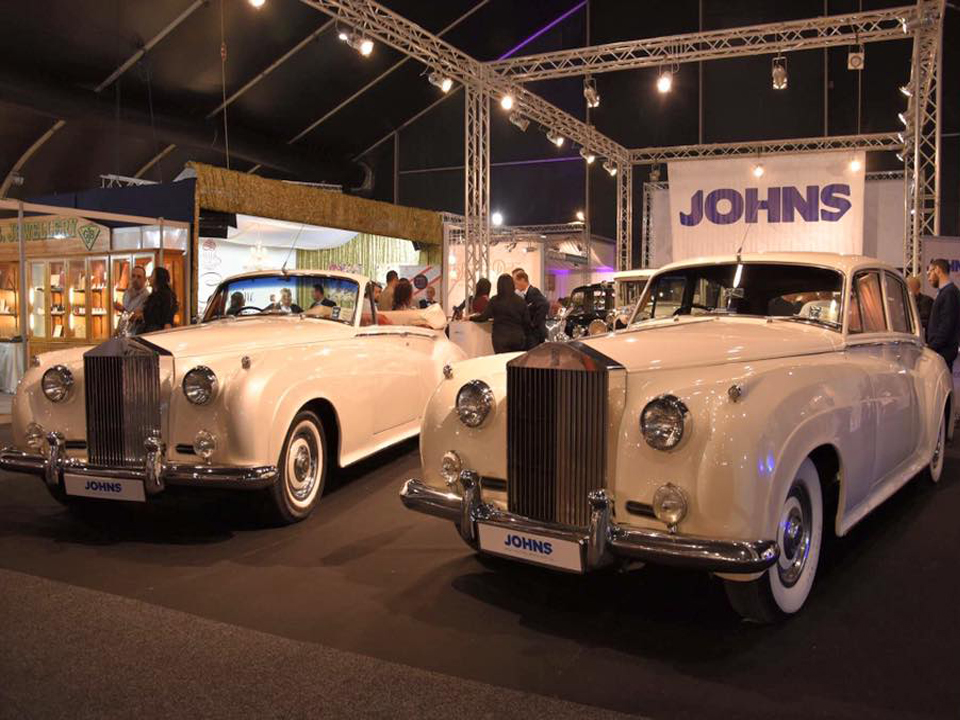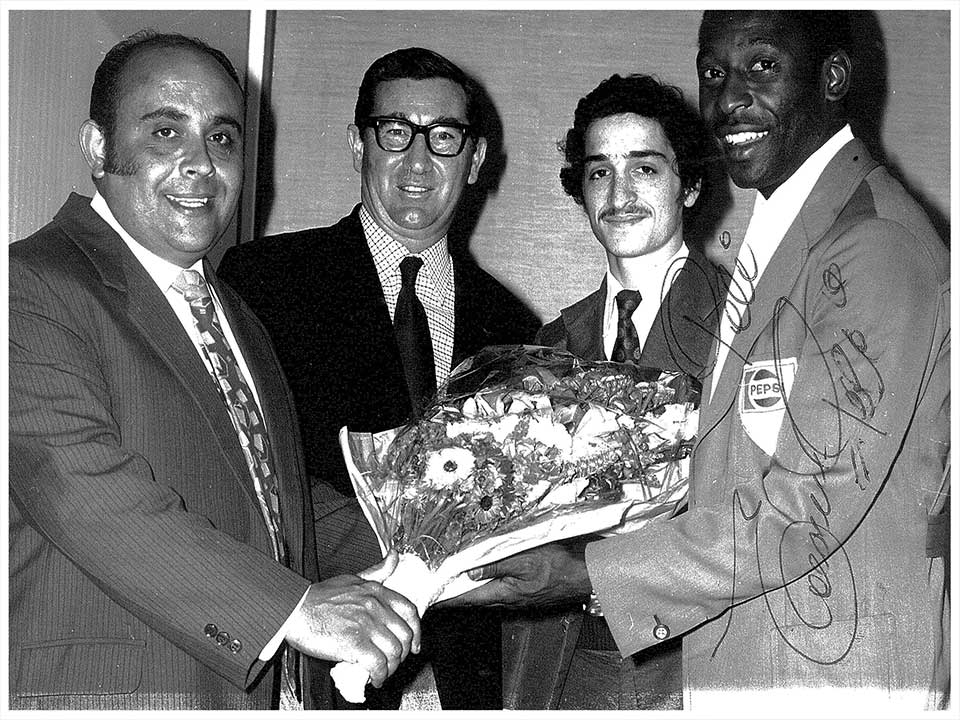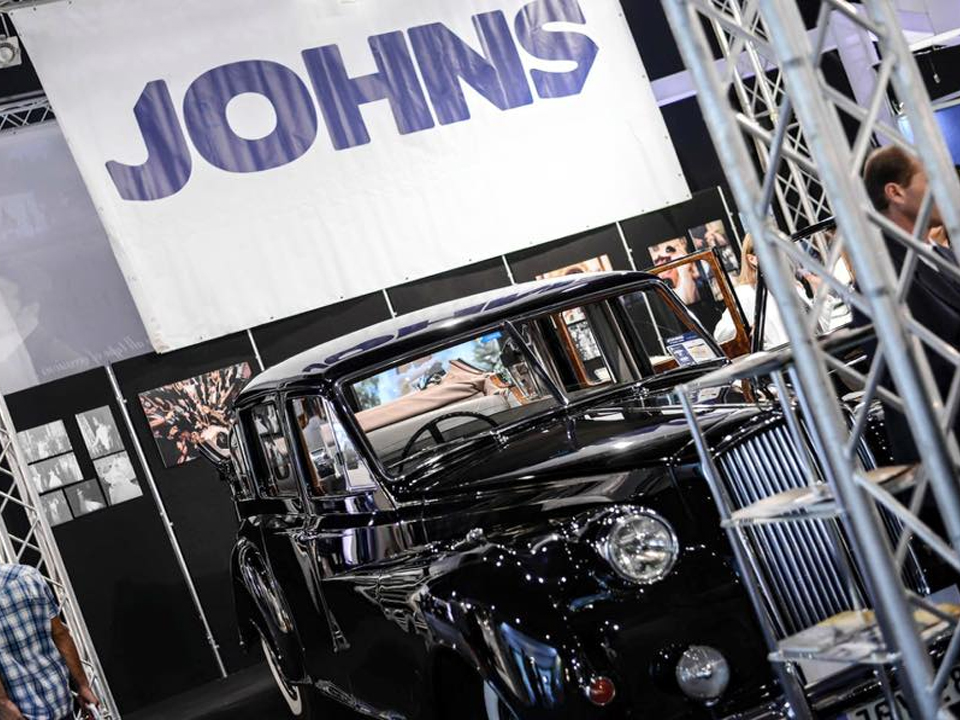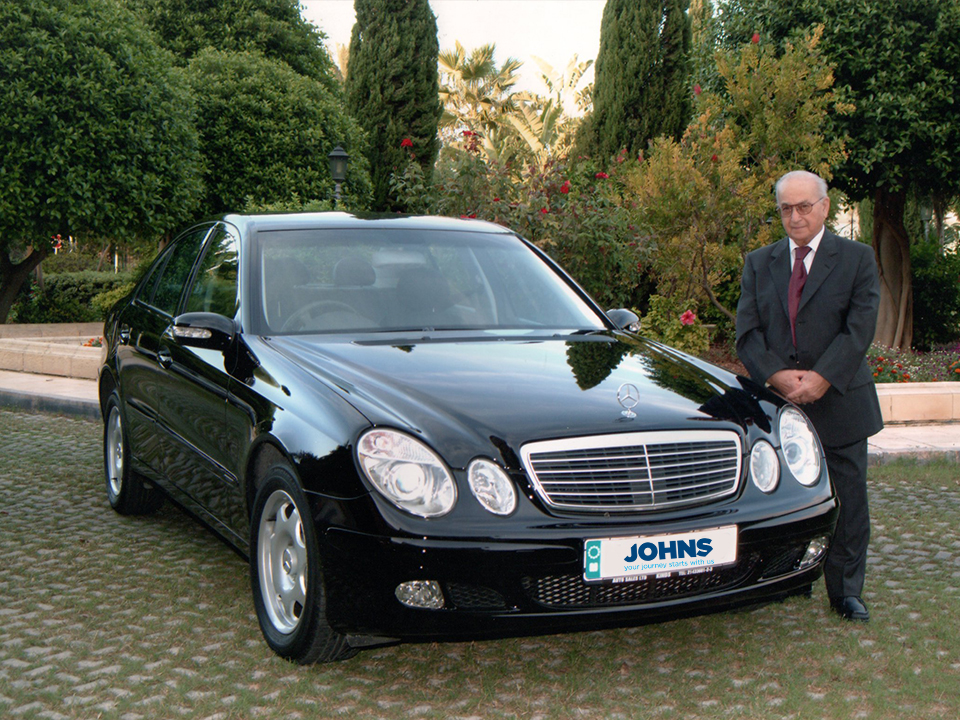 Established in 1958 John's Garage is one of Malta's leading service companies offering an array of prestigious chauffeur-driven cars. Group founder John Farrugia first started supplying a transport service as a self-drive and car hire operation in 1958. A large part of the business was devoted to supplying transport for baptisms, weddings, and funerals.
During the years JOHNS has maintained the position of one of Malta's leaders in the service industry with our principal objective to provide our clients with a first-class service, based on quality cars, experienced chauffeurs, and a professional attitude from the beginning to end.
Our services include:
24 Hour Cab Service
Airport transfers
Personalized tours
Weddings service
Executive VIP service
Point to point transfers
Classic car transfers
Automotive Services
Car Hire Service (through our sister company First Car Rental)
Having a fleet of more than 65 chauffeur drive vehicles, including cabs, executive cars to include Mercedes & BMWs, selection of 7,10,14 & 18 seaters, enhanced with the vast selection of classical & vintage cars on the island. JOHNS your ideal partner.
Our dedicated chauffeurs
John's Garage has always taken great pride, not only in the type and quality of cars that form part of this prestigious fleet but also in the drivers themselves.
All vehicles are kept in mint condition as each car seems to have adopted its own guardian. Drivers, therefore, take a personal interest in the car's condition. This goes hand in hand with the level of service they provide to our clients.
A message from our Founder
It seems like a long time ago that I set up the company, back in 1958, when there weren't so many cars and not that many drivers. I originally started the business by driving neighbors to the hospital in an emergency, as well as providing cars for special occasions such as weddings, baptisms, and funerals.
As demand grew, we invested in additional cars and managed a large fleet of vehicles, whilst expanding our services. Today, years later, I am proud to see my sons take care of the business, making sure it goes from strength to strength. Today, we offer a range of transportation services ranging from wedding cars to limousine service and tours to chauffeur service.
The underlying reason for our success is the commitment and determination of our staff, to associate our name with reliability and professionalism. Our aim is to provide our customers with reliable, efficient, and flexible transportation services. We strive to meet the highest of standards and to provide a service around the clock, 24 hours a day, 7 days a week.
We make sure that we have the safest and most reliable vehicles while investing in technology to safeguard our clients well being. Our chauffeurs are specially trained, not only in their driving skills but also in customer service and etiquette.
Over the years we have been at the service of the local community, as well as personalities such as His Holiness Pope John Paul II, various artists from the Film industry, and many dignitaries of the prestigious Ministry of Foreign Affairs.
Mr. John Farrugia - Founder of John's Garage Ltd