Austin Princess Van Den Plas (Semi-Convertible)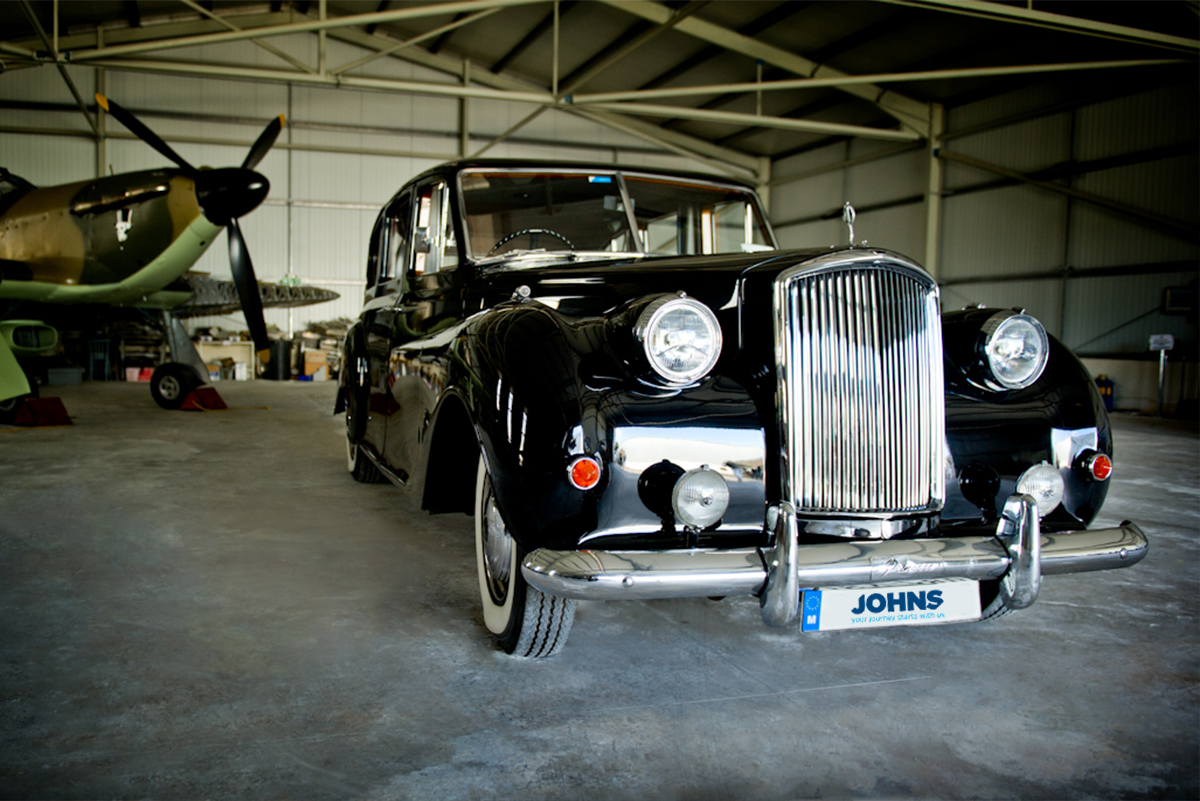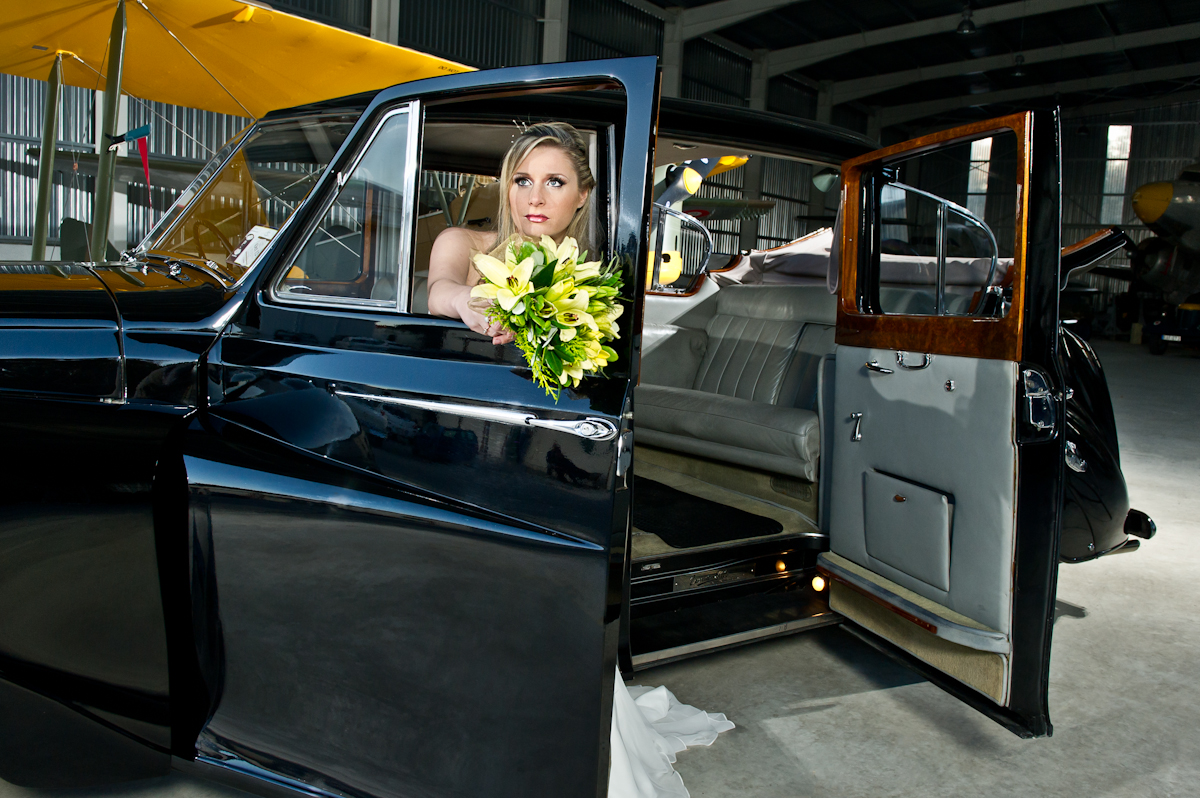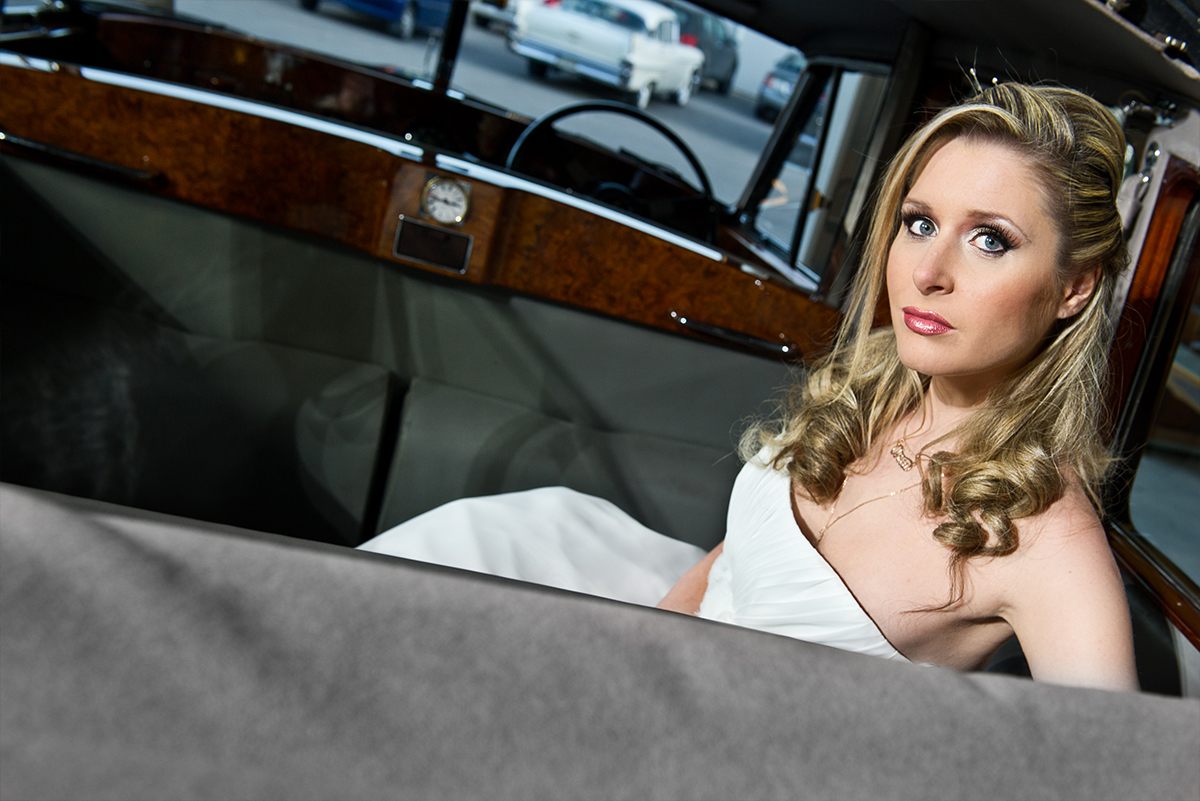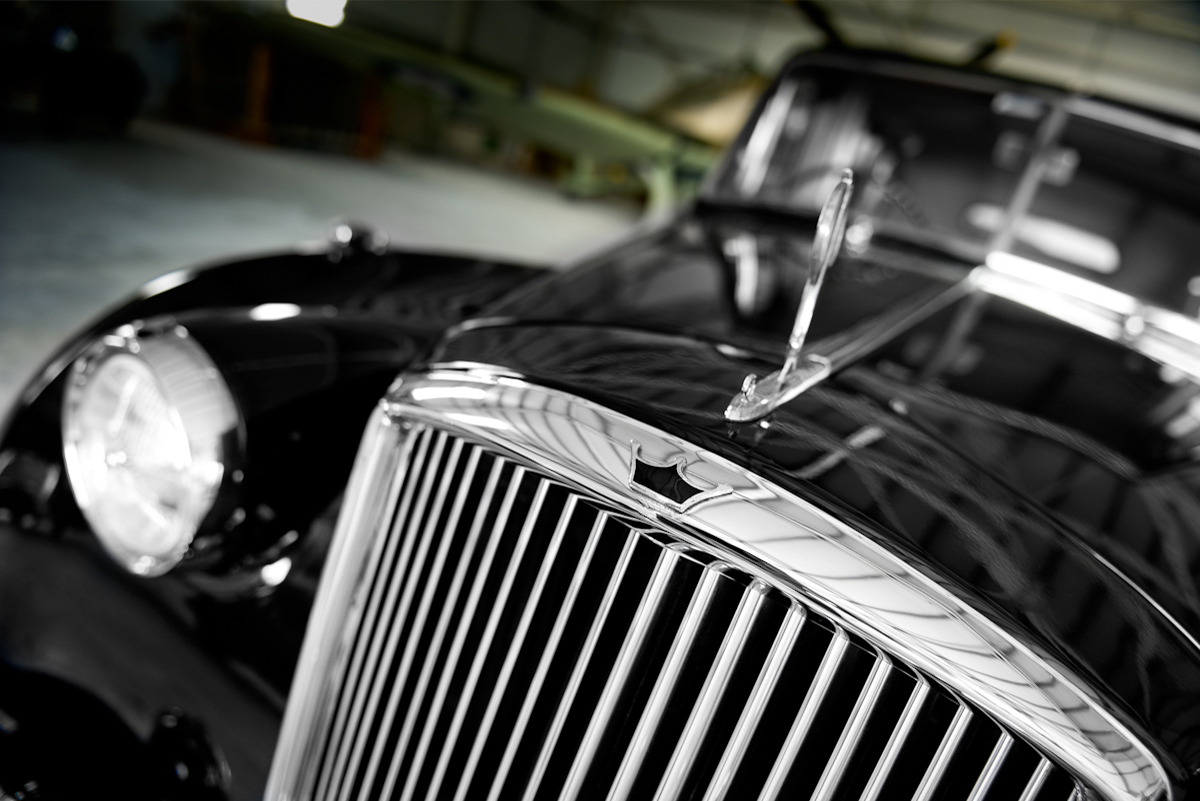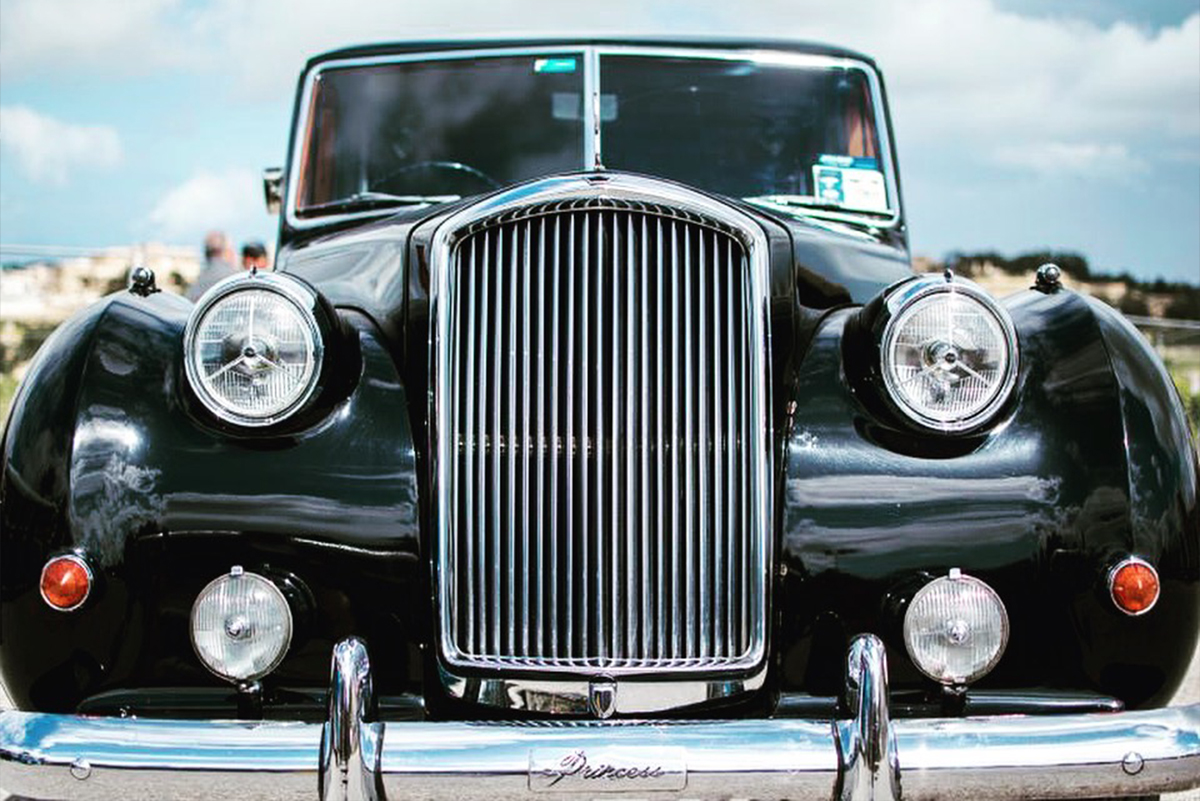 Austin Princess Van Den Plas (Semi-Convertible)
Hire this vehicle on your special day or event.
This black Austin Princess limousine is both simple and bold, symbolic of the heads of state and royalty who have been driven in it. One of the most notable of those was Her Royal Highness Queen Elizabeth II, during her visit to Malta in 1967.
This Beautiful Austin Princess is available to hire in Malta and Gozo for weddings, special occasions, and many other events.