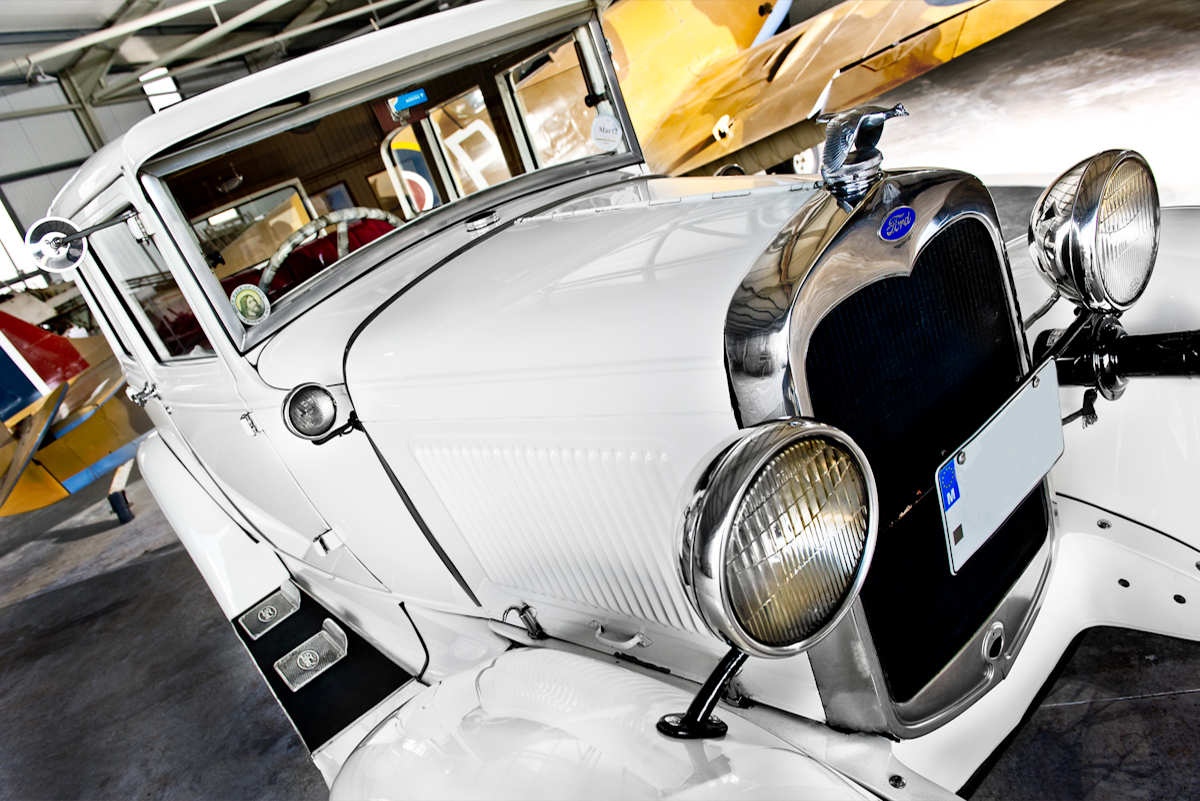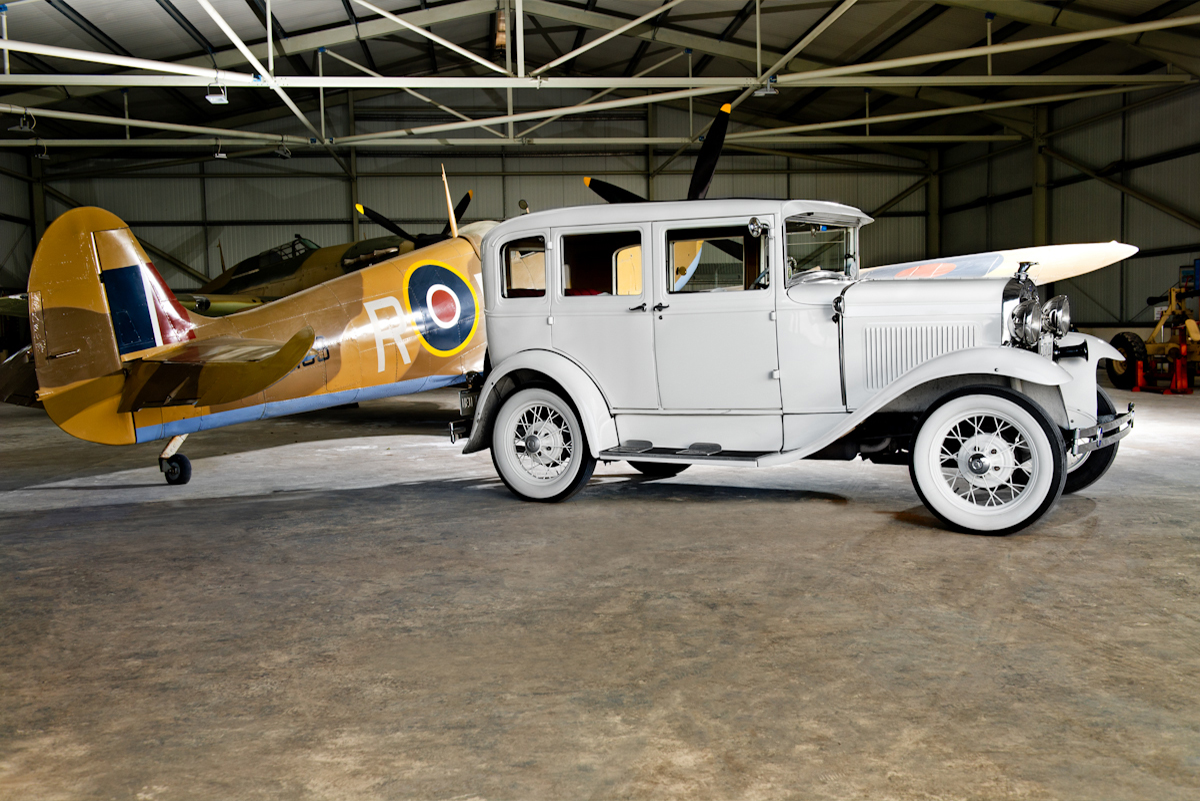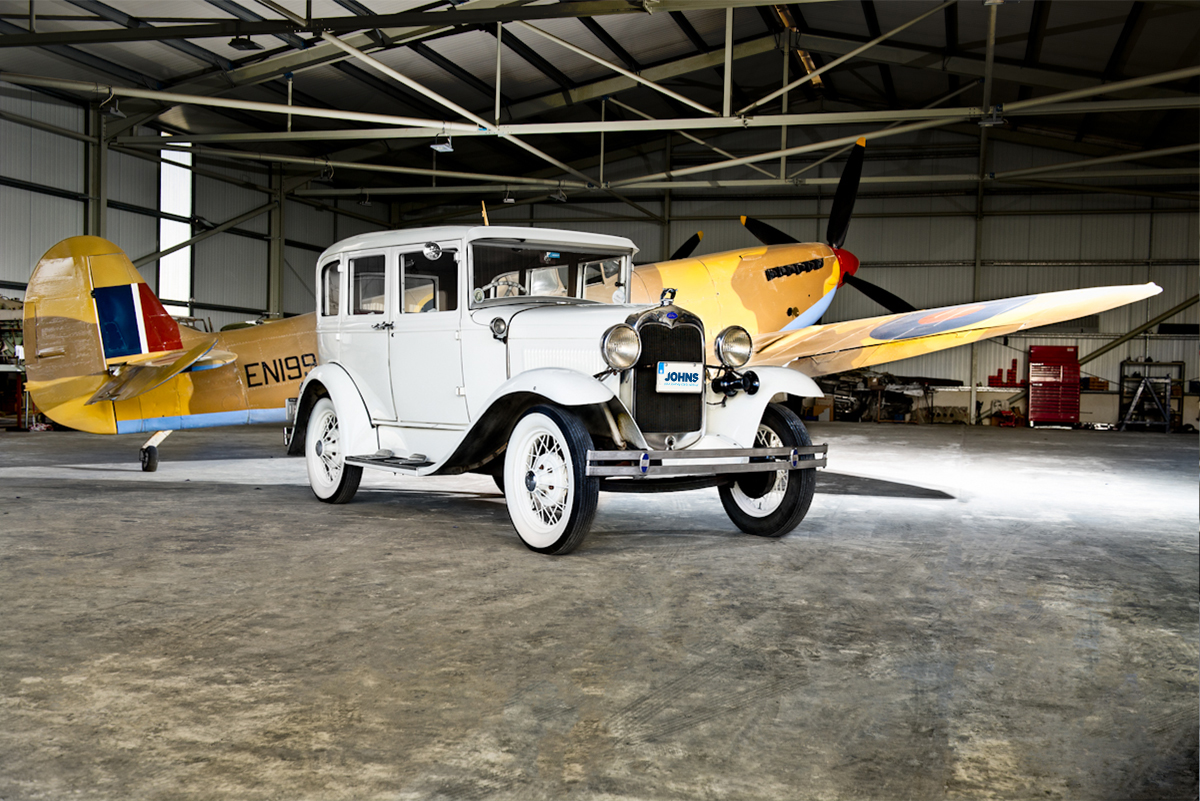 Ford Model A
Hire this vehicle on your special day or event.
If you want to make a design statement on your wedding day, then this 1932 white saloon from Ford is the way to go.
Dating back to the roaring 20s, the American prohibition, the era of Al Capone, and echoing the streets of Chicago, this magnificent Ford encapsulates class, freedom, and self-expression.
This Ford Model A saloon is available to hire in Malta and Gozo for weddings, VIP-drives, special occasions, and many other events.